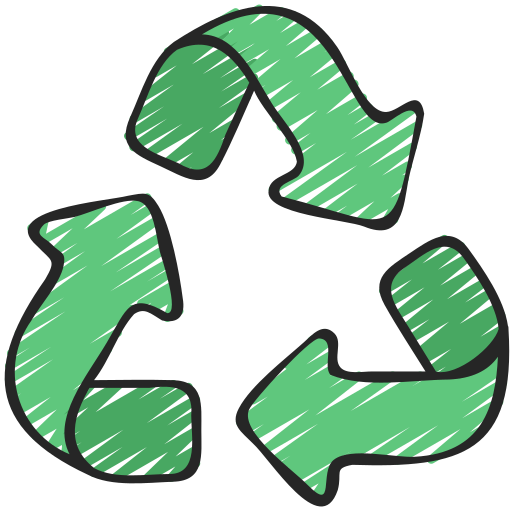 BE PART OF THE CHANGE
We want our products to have a positive impact on communities that are sensitive and committed to sustainability.
We like to offer answers and tranquility in a complex moment. That is why our solutions are a different way of understanding rest, helping our environment.
Quality & Environment Policy
Did you know that our recycled waste has stopped emitting CO2 into the atmosphere?
of CO2 eq/Tn of recycled waste instead of being disposed of in landfills.
During the year 2021 we have recycled approx. 36,503 Kg of CO2 eq/Tn instead of being emitted into the atmosphere by being disposed of in landfills.
OEKO-TEX® Standard 100,
the highest in its category
Certification Number: 2012OK0023 AITEX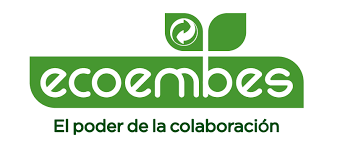 Membership at SCRAP ecoembes®
The company is part of the SCRAP (Collective System of Extended Producer Responsibility) Ecoembes® to contribute economically and responsibly to the correct management of the plastic and cardboard containers of our products, giving them a second life with recycling or energy recovery, being part of the value chain and the circularity of the system.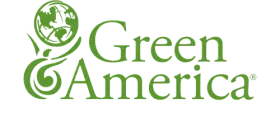 Spaldin Sleep Systems is a member of Green America, the first and most diverse network of socially and environmentally responsible companies in the US. Home to growing and established social and ecological businesses.
Green America®, the country's non-profit organization, working to build a fair and green economy.